From kitchen beautician to building a brand that tailors to the millennial woman's all encompassing life and style. My style wasn't meant to be lived inside a box, and neither should your hair.
Hairstyling was a side hustle that had very little focus. My early 20s were spent searching for my purpose. College courses and call center jobs were at the core of my cycle and i hoped i would find my path within their office and classroom walls. In the midst of all that searching Mia Mo Styles found me. This career gave me my wings and connected me with people around the world. I came back home with a creative edge and the knowledge to take my client/ stylist experiences to the next level.
It was no coincidence that I became a hairstylist. My studio has helped build a community of women who strive every day to take better care of themselves. It has helped build confidence in myself and the people who visit with me every day. Through education and proper styling women in my chair have found the inner and outer strength to reach new lengths with their hair.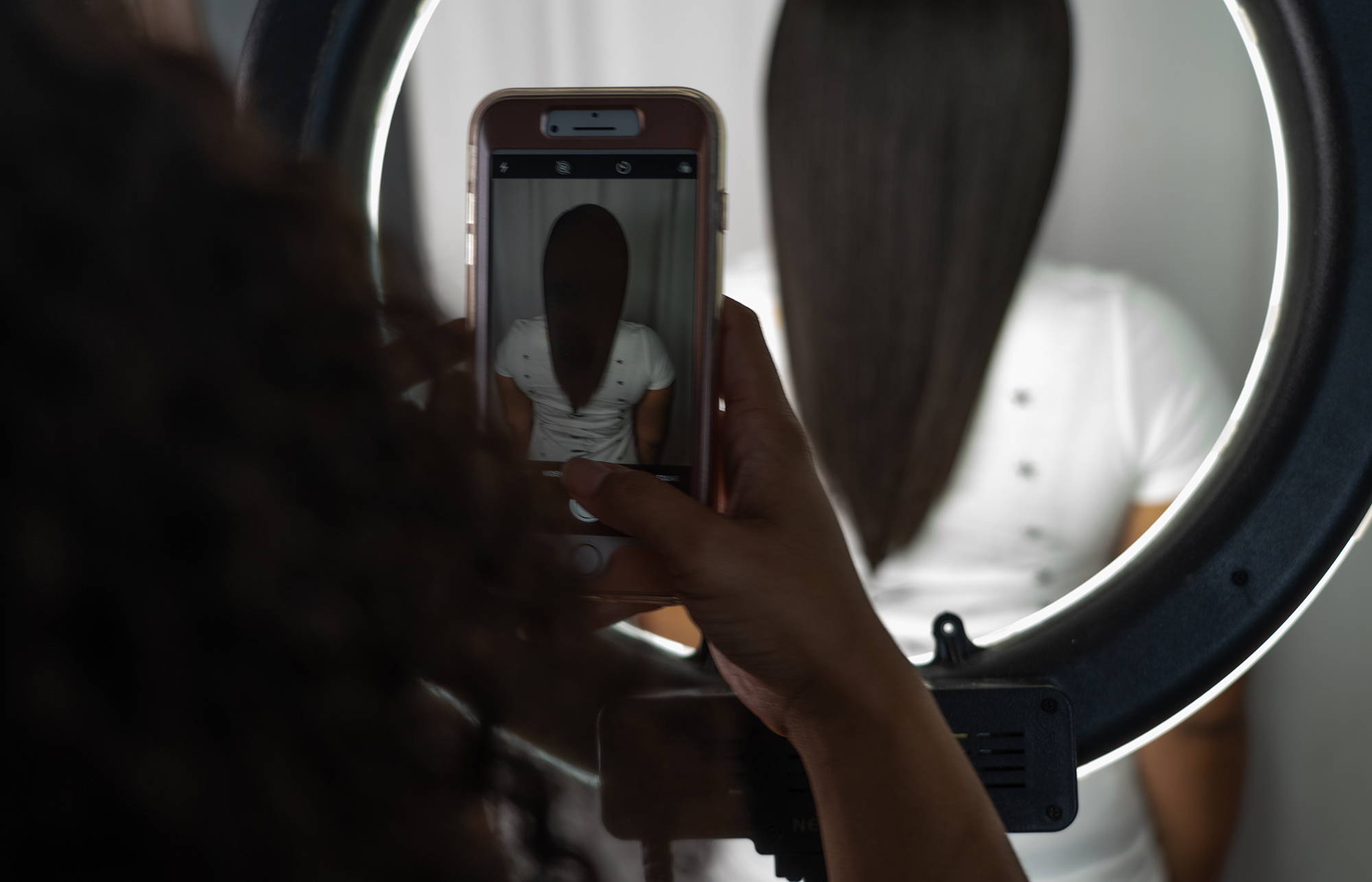 Your style is a representation of your personality. Be as eclectic or a reserved as you want to be. Just be you, unabashedly.