From a kitchen beautician to a lifestyle brand that tailors to the multi-hyphenate millennial woman. Mia Mo styles it all .
Born to West African and West Indian parents and raised up and down the southern Califonia Coast, Mia Mo (aka Mia Mogul) was no stranger to creative expression. "We moved a lot as a child. It didn't matter where we were though, my mom always made sure I had access to my advanced placement classes and some extra curricular activities to keep my mind busy. It was actually a friend on my 7th grade track team who taught me how to cornrow hair, and the rest was history."
During her twelve year career as a hairstylist, Mia grew her entrepreneurial wings and soared around the world. She came home with a creative edge and the knowledge to take both her client and stylist experiences to the next level. It was no coincidence that Mia became a cosmetologist. The Mia Mo Styles studio built a community of lady bosses who make self-care a priority. Through education and proper styling women in her chair found the courage to reach new lengths with their hair. The "hairapy" appointments however, were the light that sparked the confidence they needed to make major changes in their lives.
Since getting her license, she has traveled the world, studied under top celebrity stylists, worked New York Fashion Week, developed a healthy hair program and product line all while connecting with some amazing people along the way.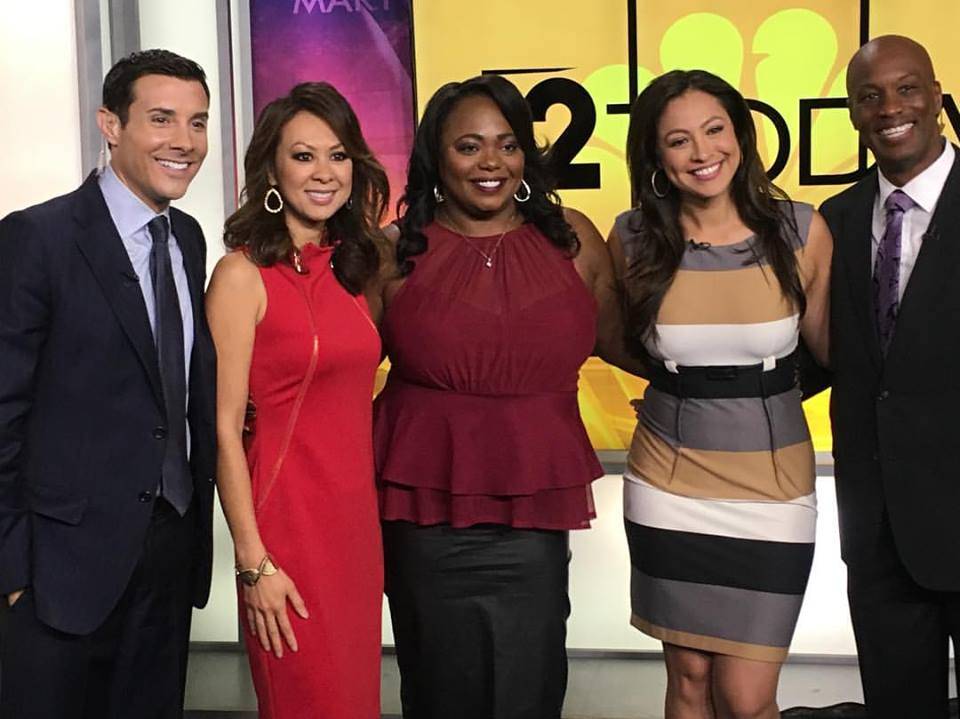 Mia sits at the intersection of experience, quality, innovation, and education. She always current with beauty and fashion trends. Within her salon walls education, spiritual, and mental liberations are at the core of every appointment.
"Living your best life starts with setting your own standards for peace, success, and happiness."
Mia remains true to herself and her upbringing and takes pride in being genuine, passionate, and honest. She enjoys connecting with like-minded individuals through the My Hair Goals Brand and media production. People who want to make a change in their lives and impact the lives of those around them in a positive way.
"There is no road when you're making your way, you have to pave that thang yourself! As an entrepreneur there will be times when self-confidence and worth will be fleeting, you'll ask yourself 'Who do I think I am to try this, to build this?' You are the image of God."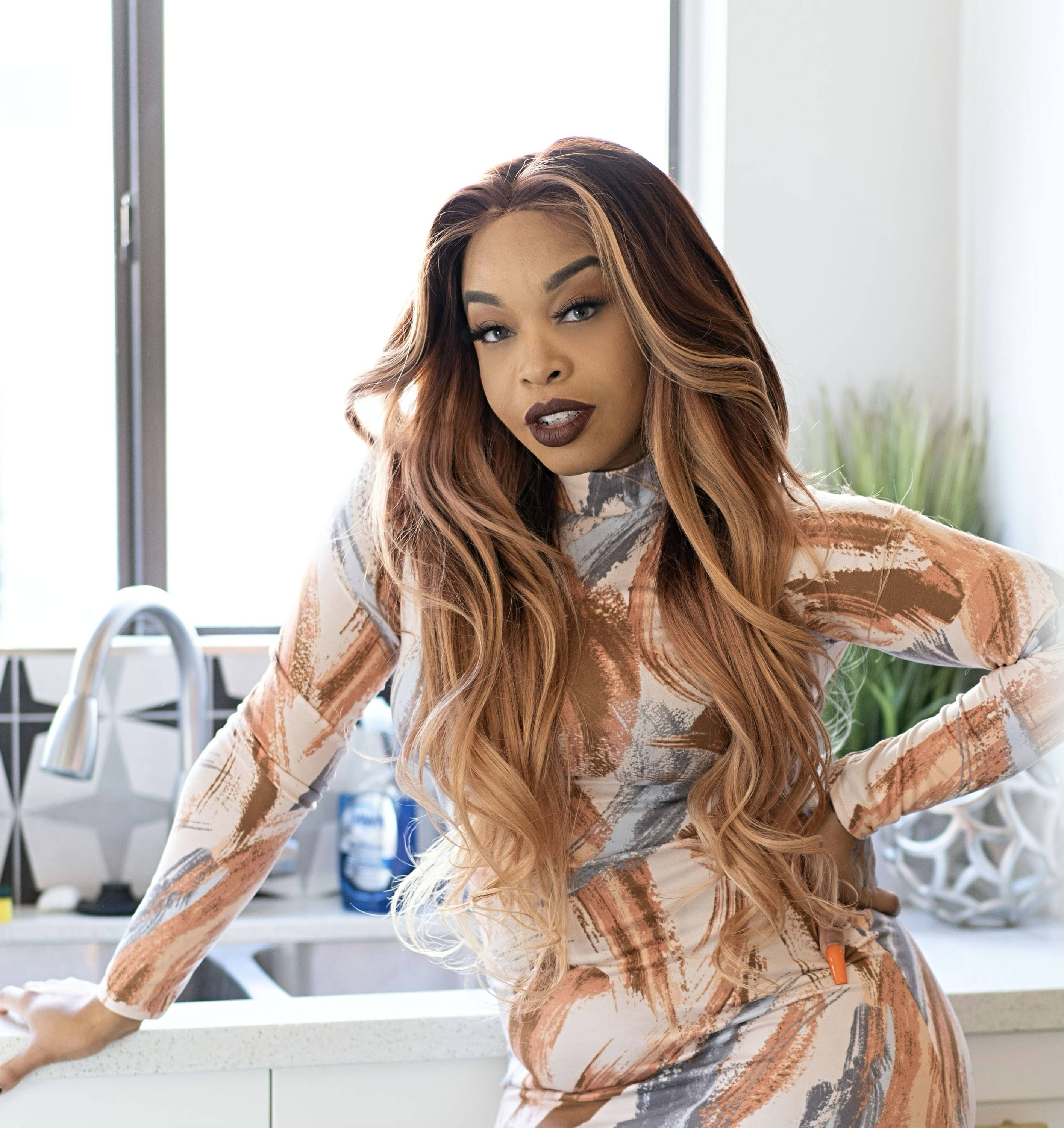 Your style is a representation of your personality. Be as eccentric or reserved as you want to be. Just be you, unabashedly.